Reportage for Japan Distilled Koji Spirits Cocktail Competition
May 29, 2023
A few weeks ago, Stephen Lyman of Honkaku Spirits and Japan Distilled contacted me to photograph their first Koji Spirits Cocktail Competition. If his name sounds familiar, he wrote the excellent Best in Travel 2023 article about Fukuoka! You can read about my experience taking photos for that feature here.
As a man who knows his drinks (and has written a book about it!), Stephen was uniquely qualified to judge the submissions alongside author Matt Alt, graphic designer Pablo Pineda, and Fukuoka native Yuko Nonaka, who all have deep knowledge of Japanese liquor. Bar Ugle in Fukuoka City was the staging ground for the competition, with the recipes made by Takuma Tsutsumi, Bar Ugle's immensely skilled head bartender who did an excellent job with each recipe.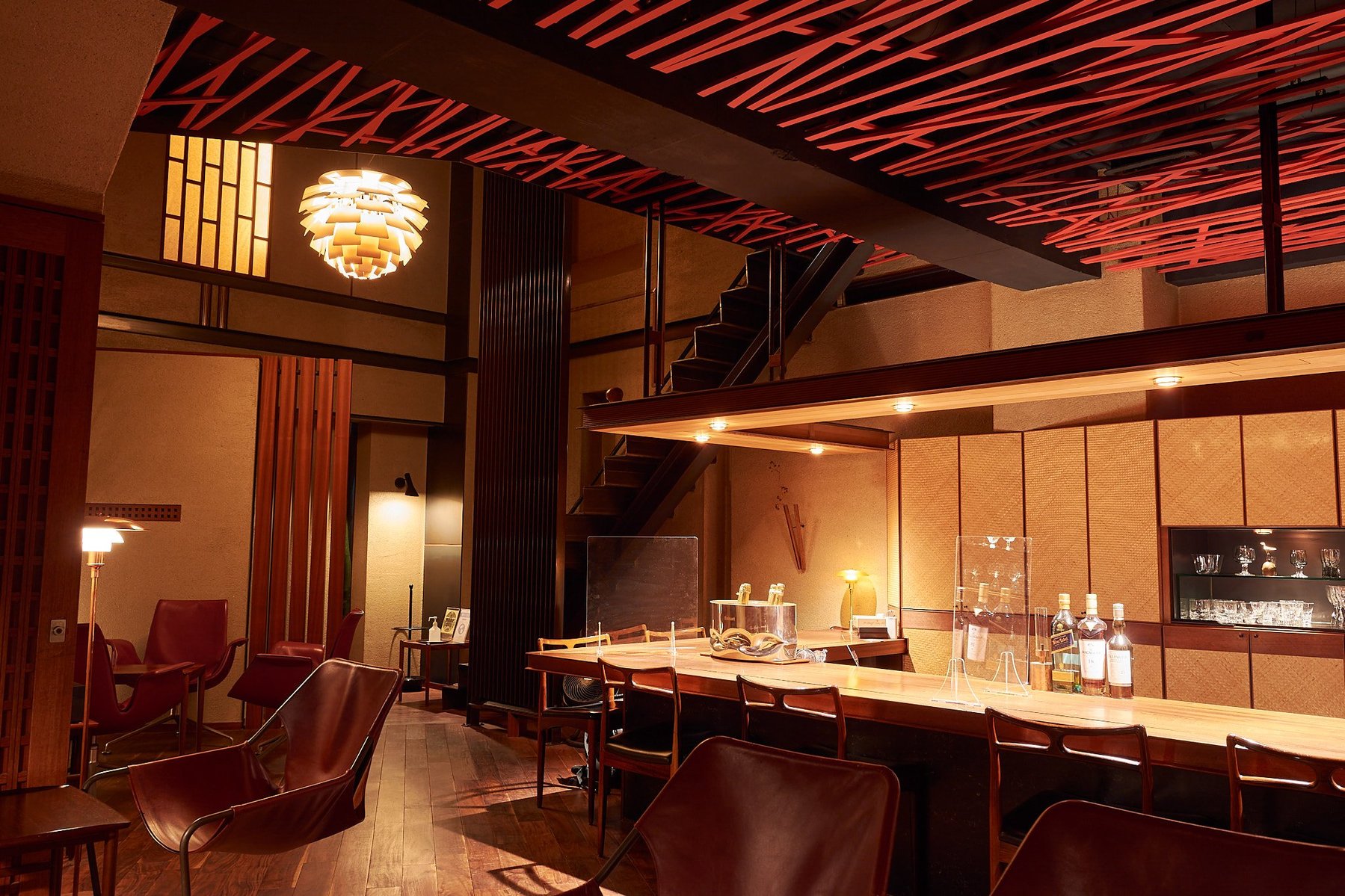 Working alongside everyone was incredibly fun and an experience I'll remember for quite some time. To learn more about the Japan Distilled Koji Spirits Cocktail Competition, click this link to read their blog post (and listen to their podcast!).