2018: A Retrospective The end of January seems like a good time to take a look back at the year that was 2018. I skipped writing one of these in 2017 (not on purpose, I assure you) but I could let it pass me by this time around. Last year was a pretty big one for me professionally and personally. Let's get to it!
In January I started the year off with a bang when I had the privilege of having my work published on the cover of WestJet Magazine, with a full double-page spread on the inside. It was my first time being published for a paid gig, and I can't begin to explain how wonderful it felt. You can read the details of that endeavour in this blog post here.

In February I released some great fashion work with designer, model and friend Anna-Lisa Guthrie, who wanted to showcase some great tops and earrings. Her makeup was done by one of my favourite makeup artists, the ever talented Dominique Mitchell. While these were some simple images, I really liked the looks, and it gave me an opportunity to work on my lighting and retouching.
Shortly after that, I was published for the second time that year with a March fashion editorial called Light and Shadow in Sheeba Magazine! Another collaboration with Anna-Lisa and Dominique, with the help of my friend and colleague Jik-Reuben Pringle we created some absolutely stunning images, some of which were inspired by fashion and commercial photographer Lindsay Adler. Not only were these images published, but I also had one on display in the 2018 Faculty Exhibition at the Edna Maney College of the Visual and Performing Arts (EMCVPA). This was my first time being in an exhibition so it was quite exciting for me, and thankfully the print was well received. You can find the blog post about it here!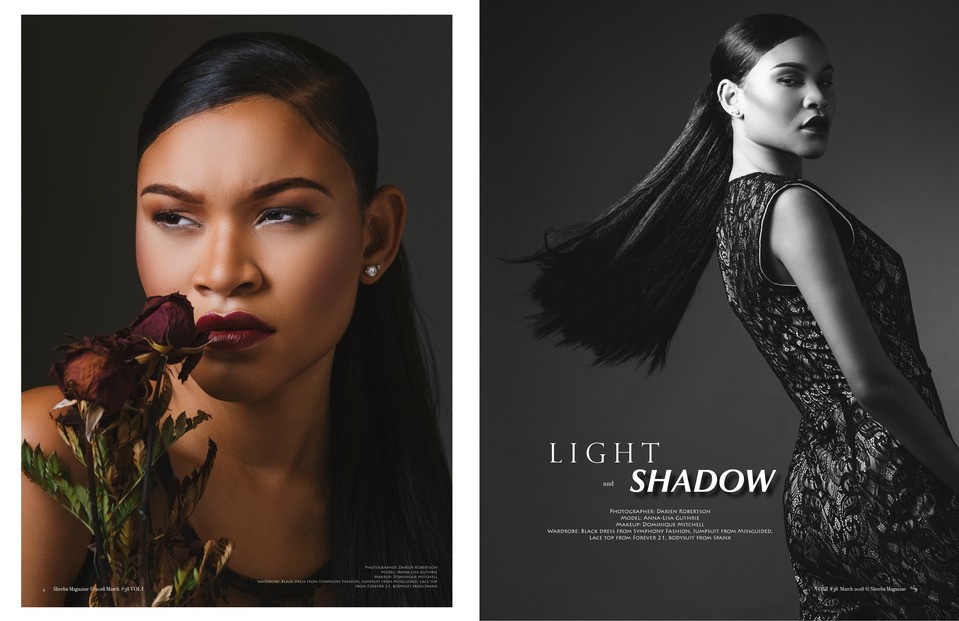 April was also quite the month. It marked the release of a fruitful collaboration with another of my favourite makeup artists, Tamara Melville, FHL Designs and Vintage Chic Jewellery; a fashion and beauty editorial titled Tropical Memories. I am absolutely proud of the work we produced, and I look forward to creating more like it.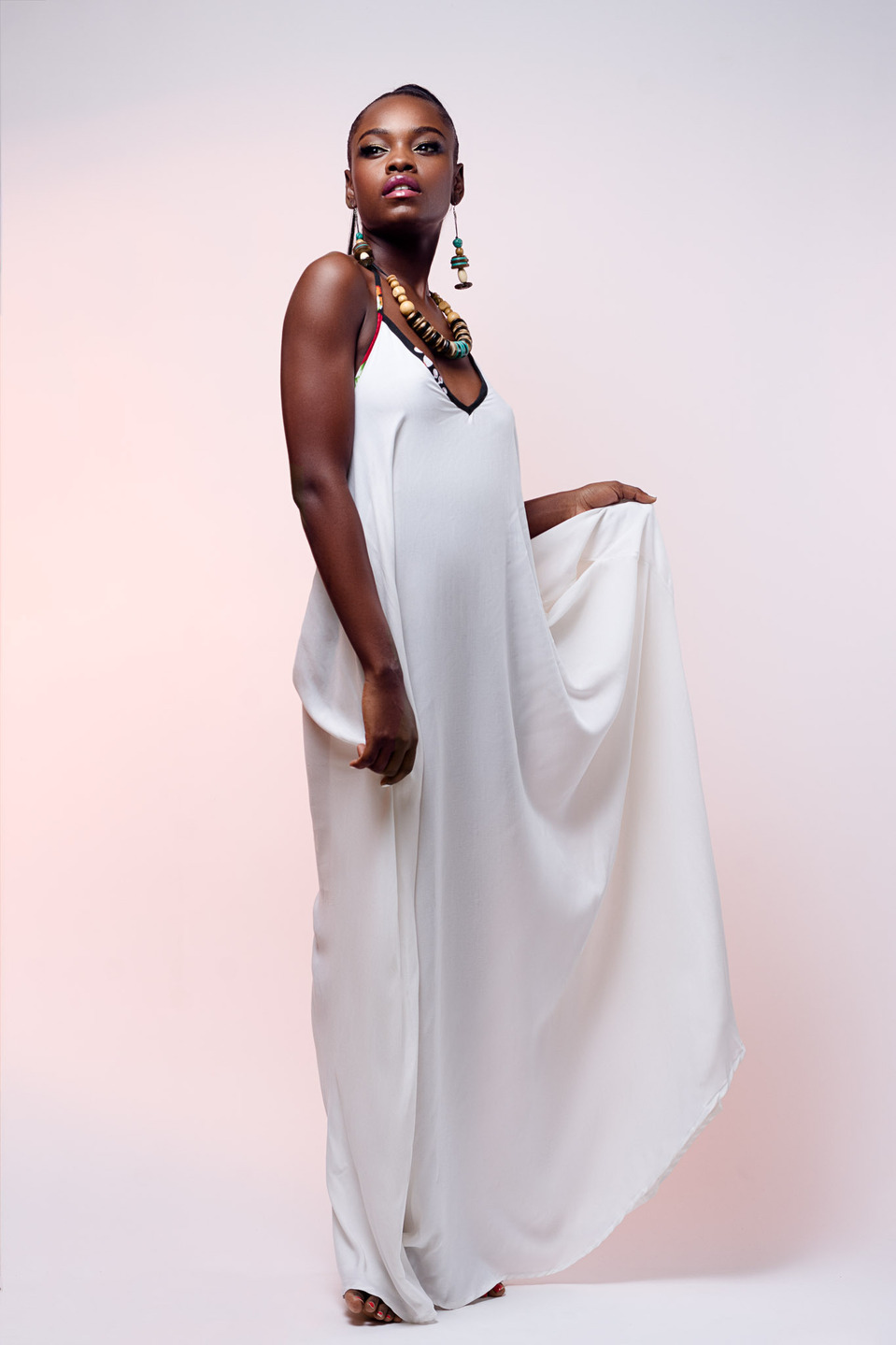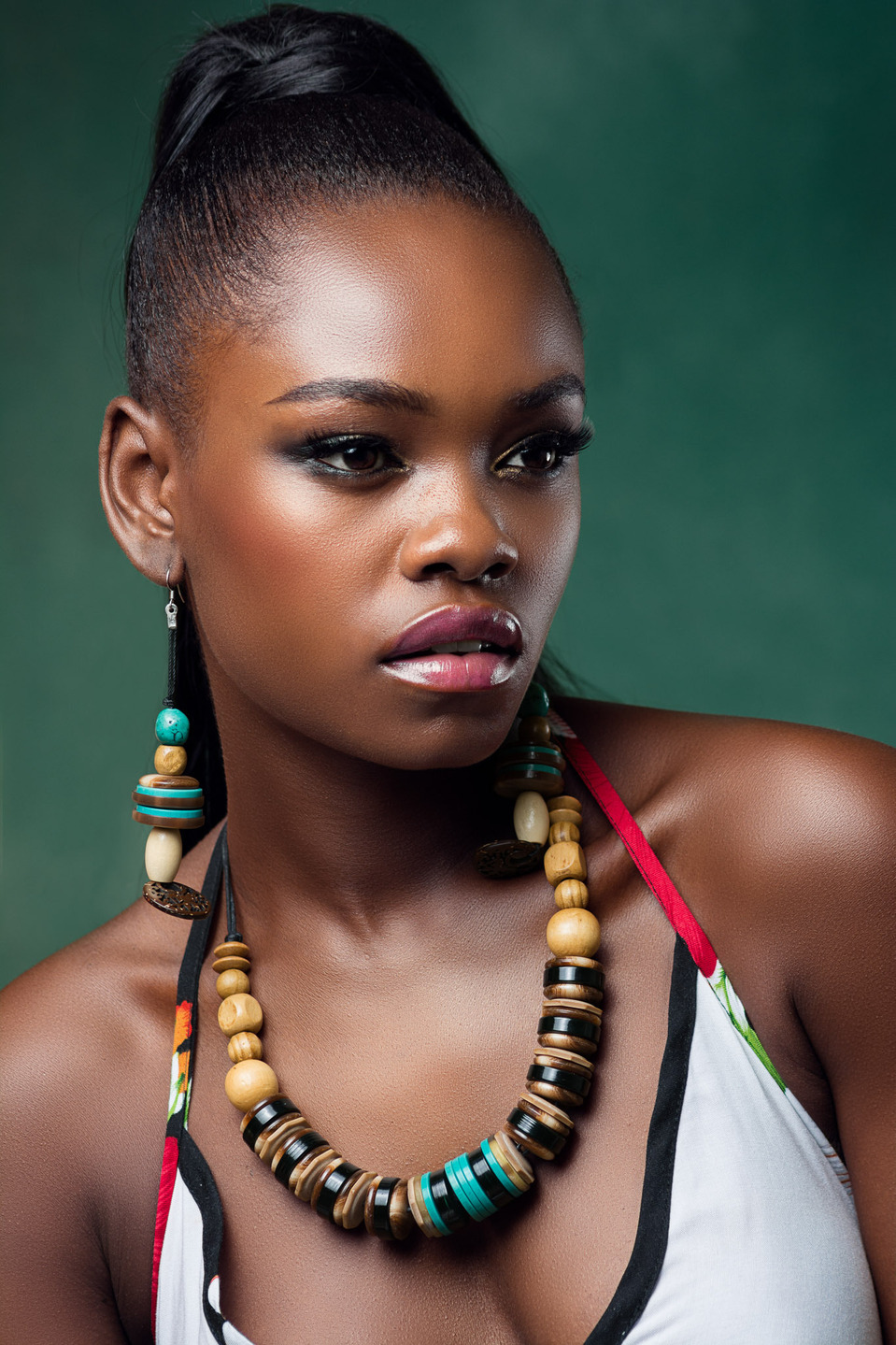 Following that, in May Tamara and I teamed up with White Lotus Bridal to create the Bridal Beauty editorial which featured wonderful dresses and clean subtle bridal makeup.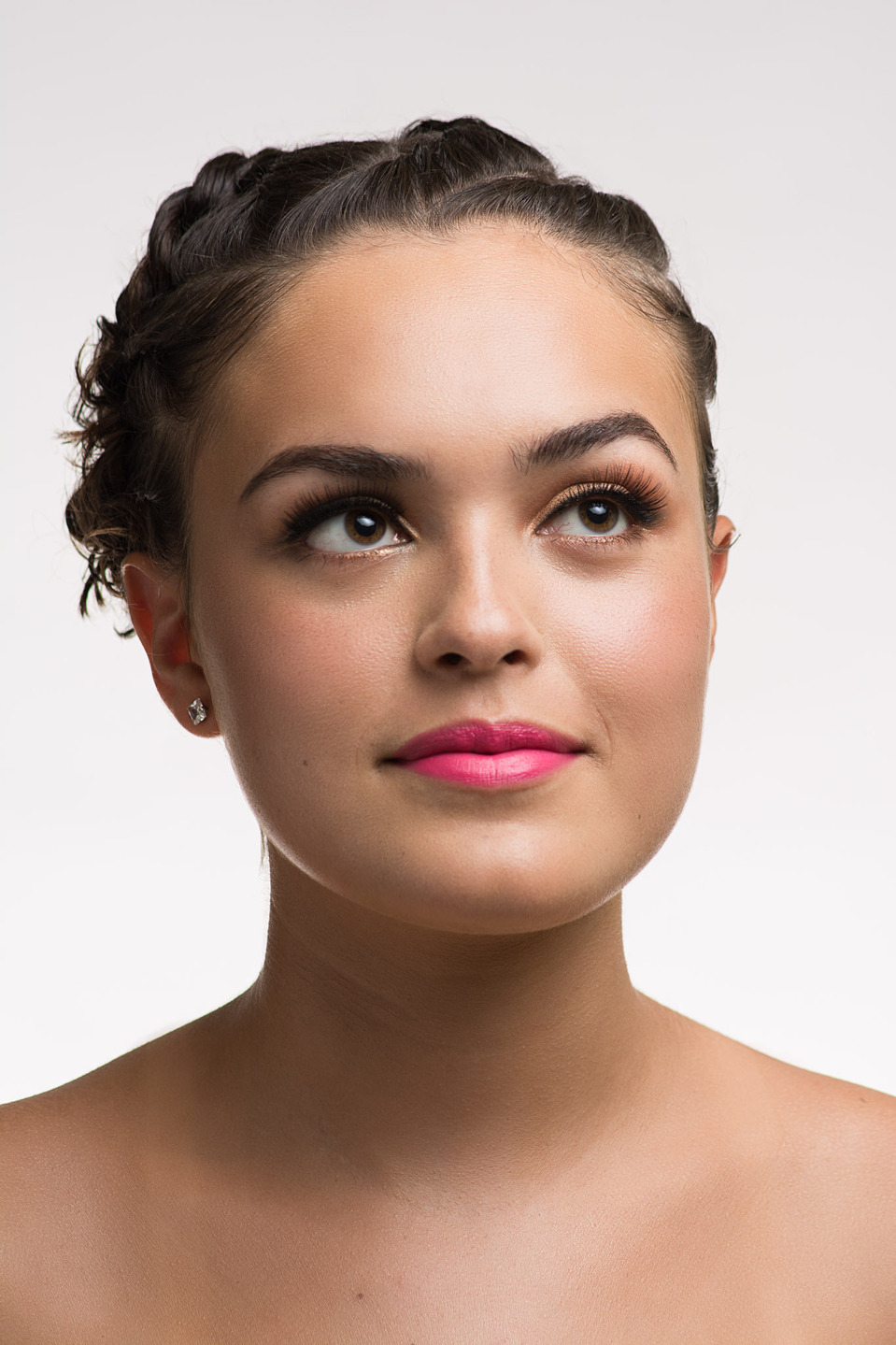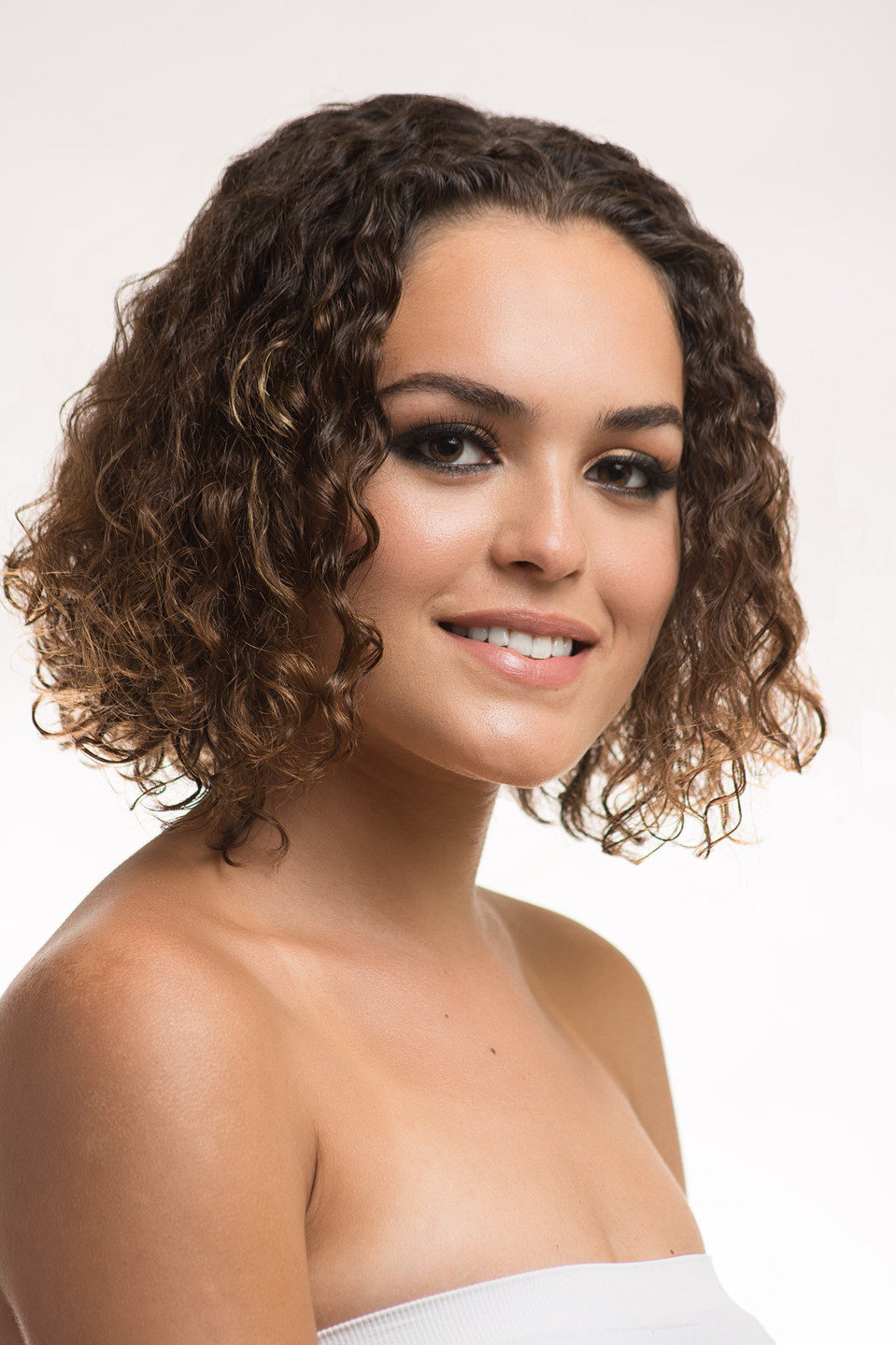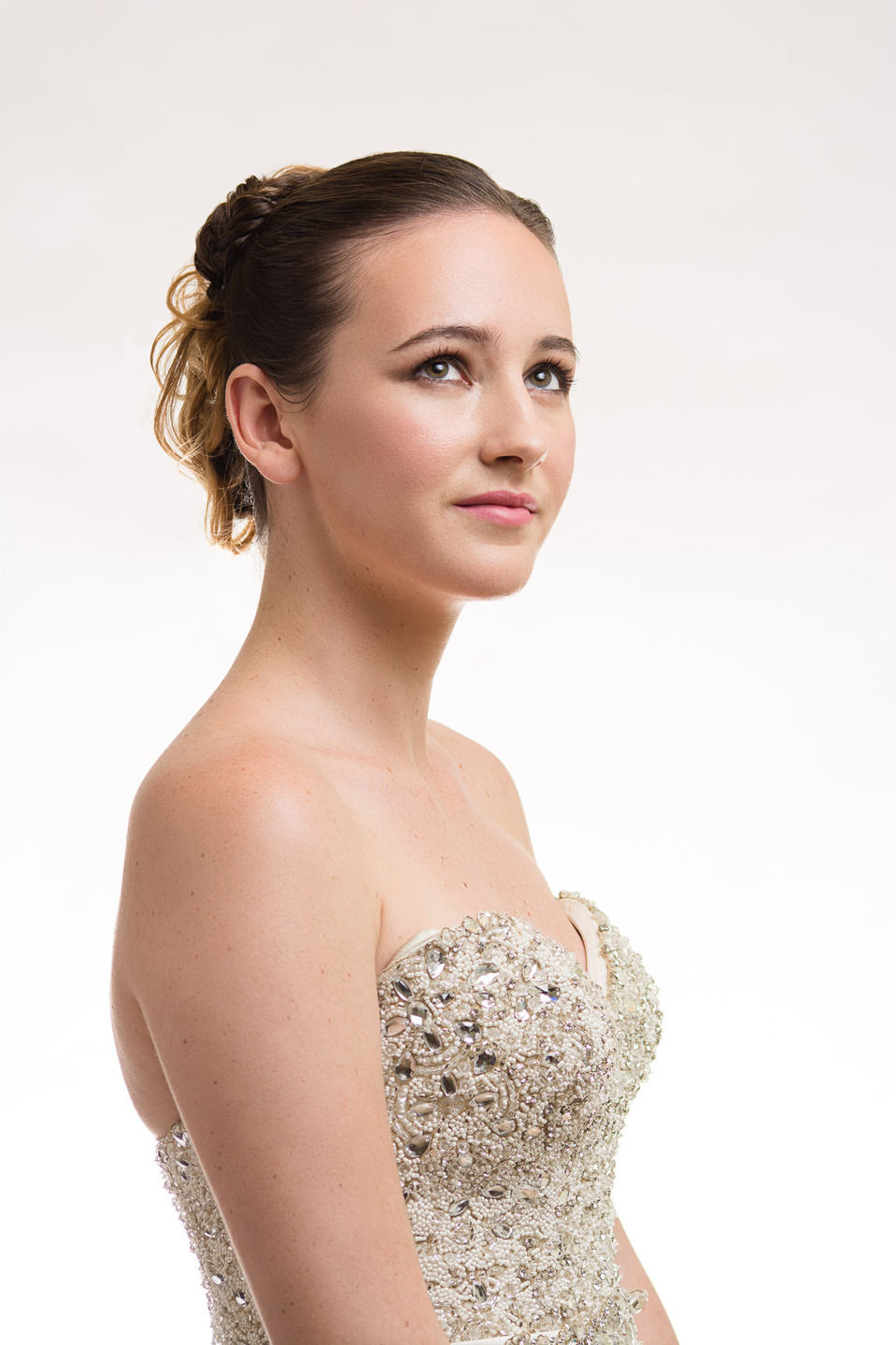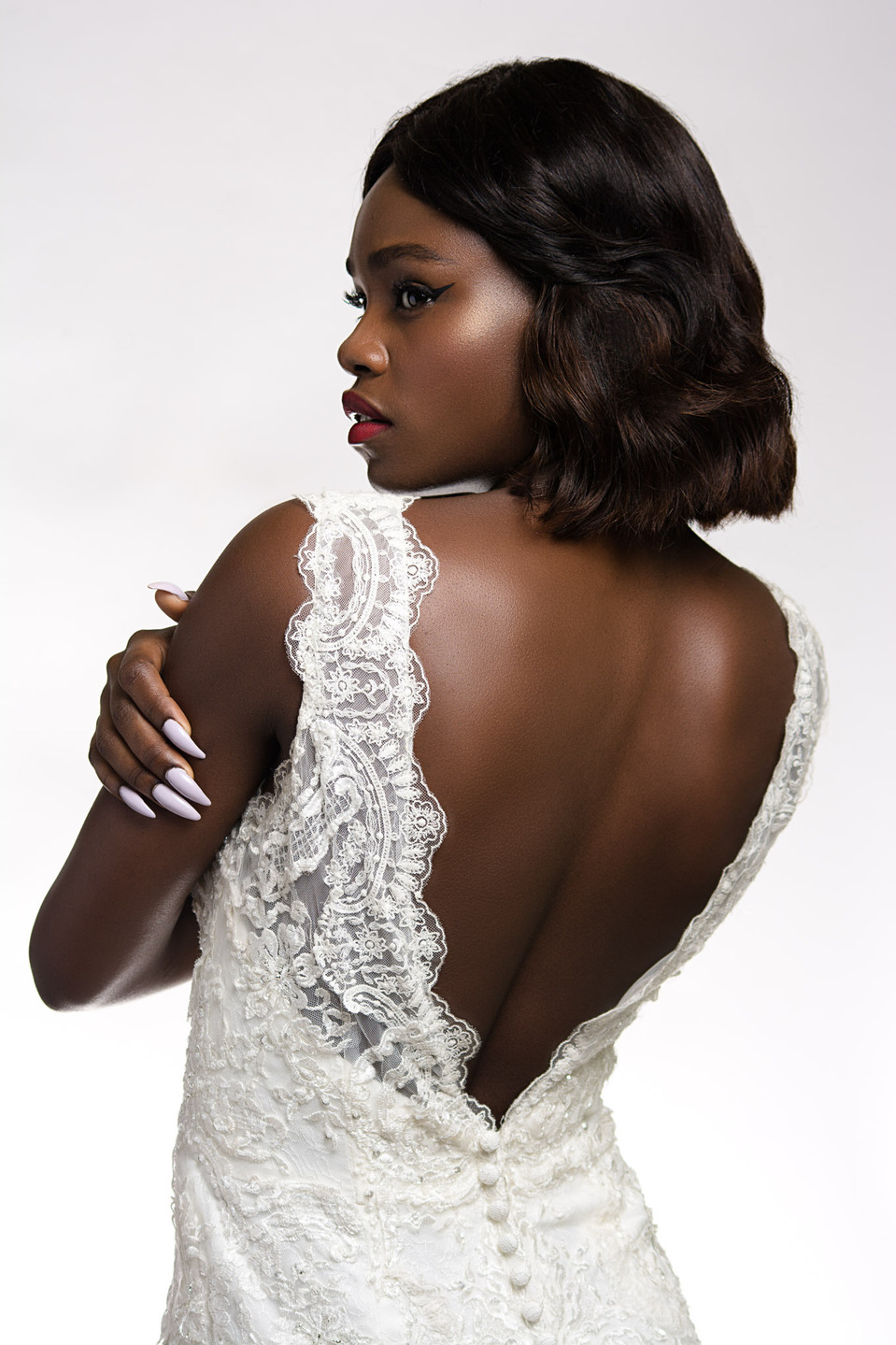 Another highlight of 2018 for me was capturing portraits of the team of WE-Change, a women's empowerment organization. I had a great time working with them, through and through, and we created some really great portraits!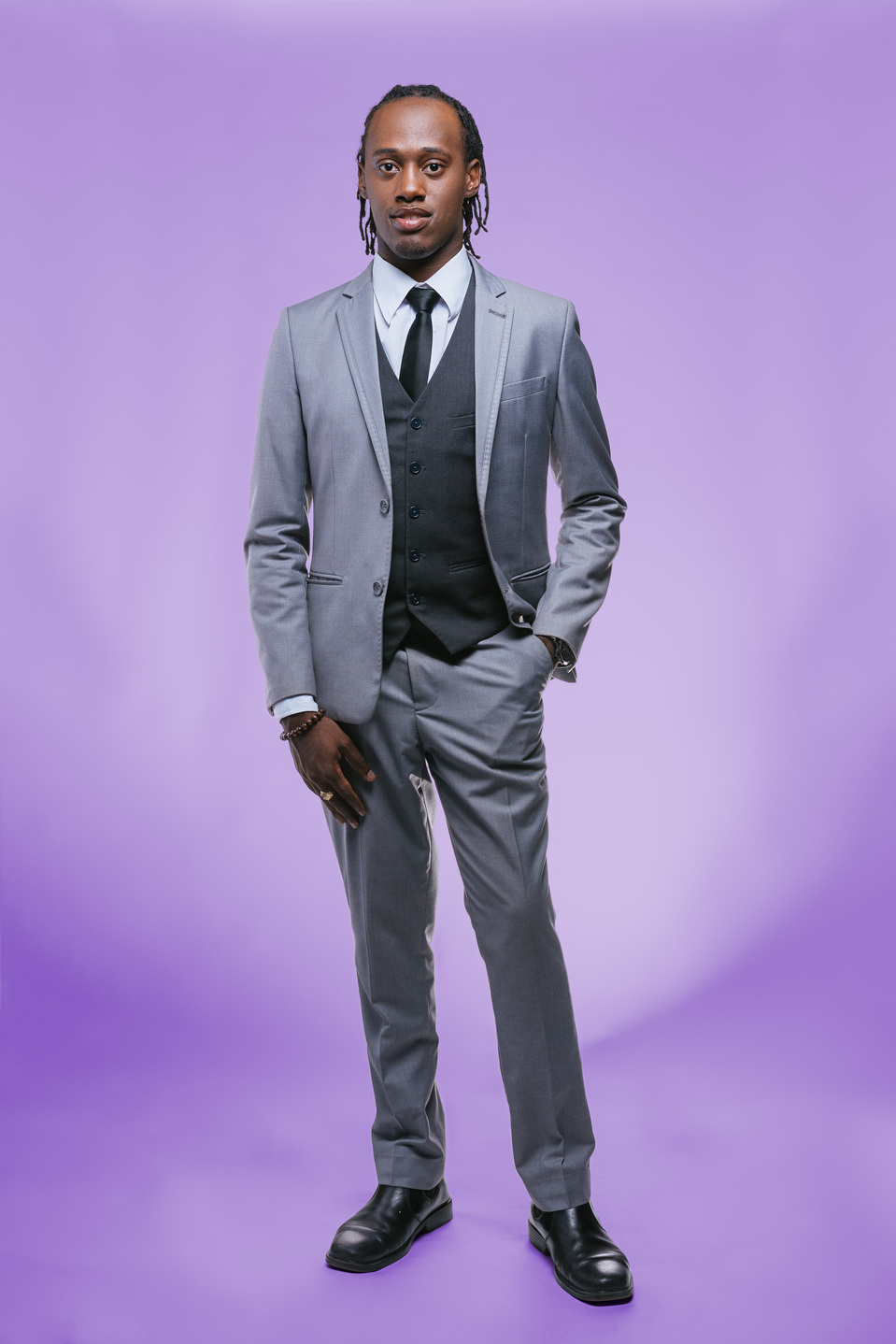 Other client work was done, but not everything can be posted, and some still haven't been released by the client (in the commercial world, these things can take quite a bit of time) but it was a stellar year of photography for me. Now, on to some of the big changes that happened in my life.
As I've mentioned before, I worked in the Photography Department of the EMCVPA as a technician, as well as a Part-Time Lecturer for the School of Continuing Education at the college. My time with the EMCVPA family ended in June 2018. It was a great run, and an absolute privilege to have worked with an entire college filled with not just seasoned artists in a myriad of fields, but bright young minds who are just as likely as their forebears to inspire me. I will miss the institution and the art, but my departure wasn't without reason. In July 2018 I moved… to Japan!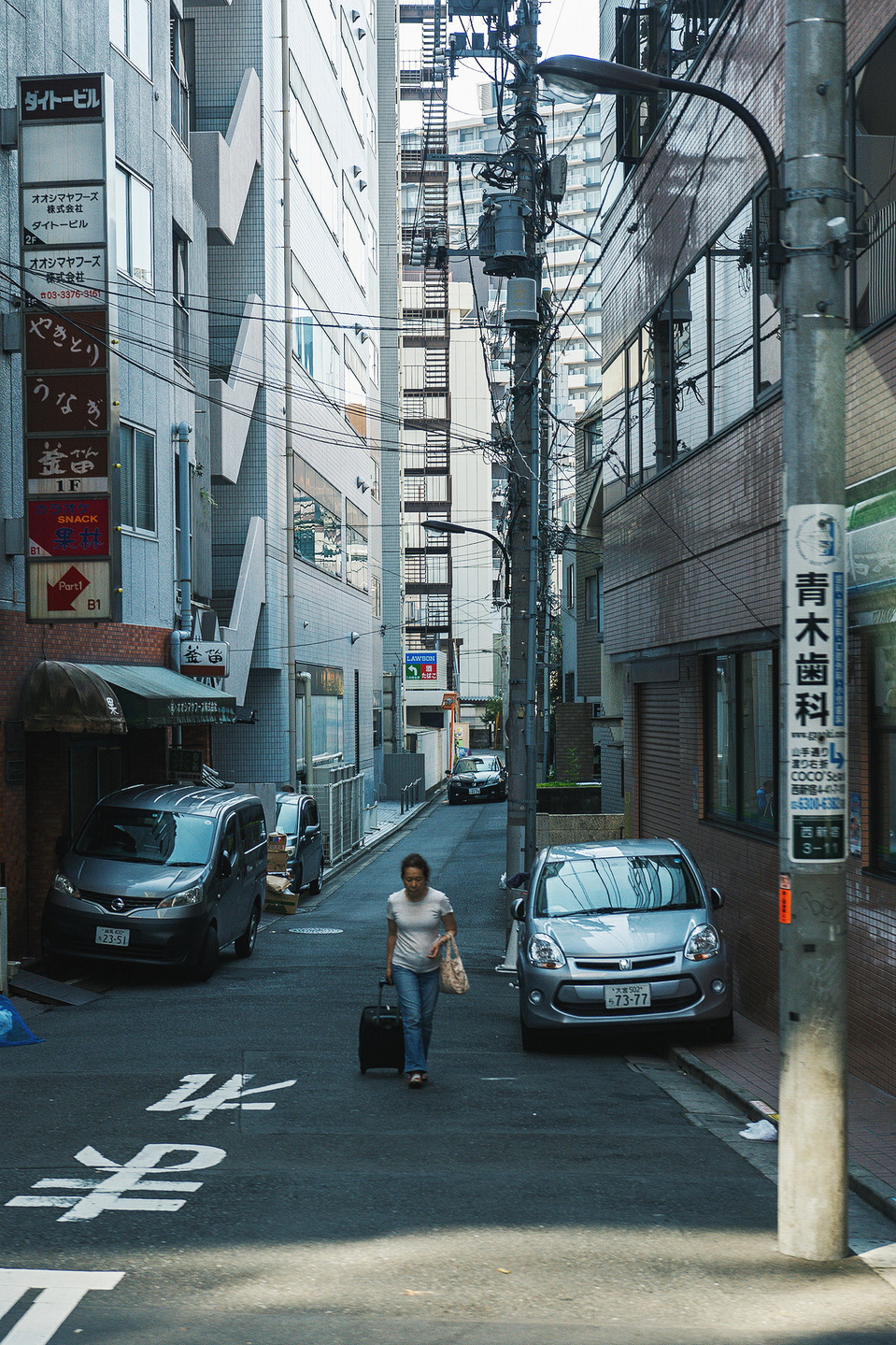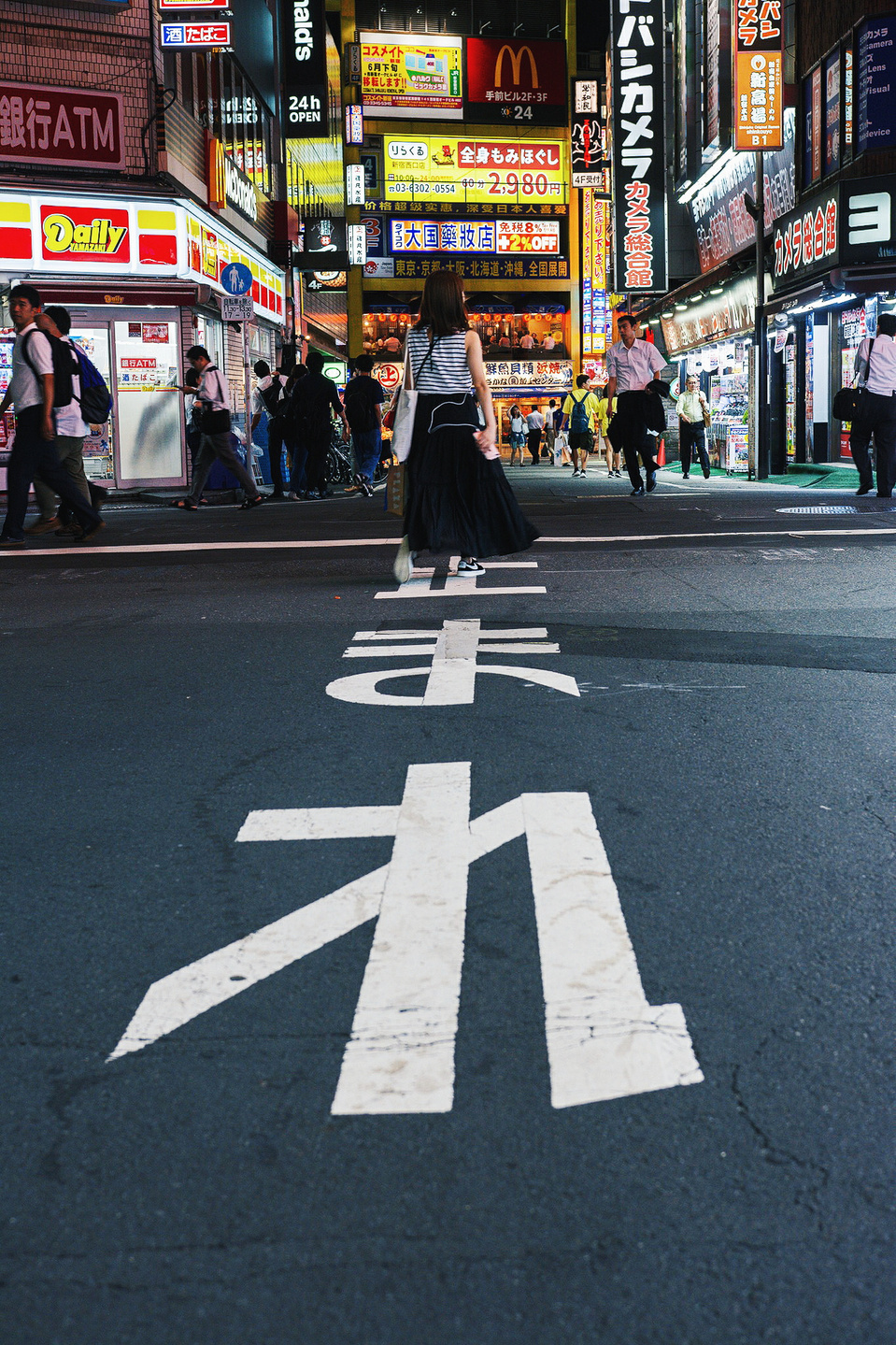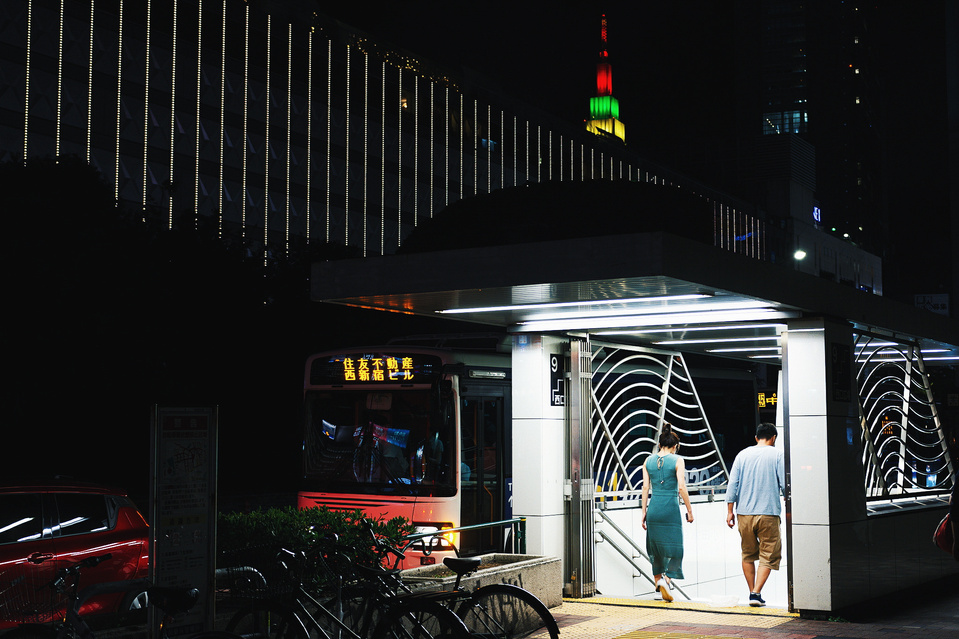 It was a monumental decision, but I had my personal and professional reasons. In the six months I've been here I've returned to my roots in street photography, though it hasn't yet become a concerted effort. I'm still finding my ground and biding my time. 2019, though it might not be as filled with clients, will be no less spectacular, and I look forward to creating even more content to share. In the meantime, you can stay updated with my images from Japan here!